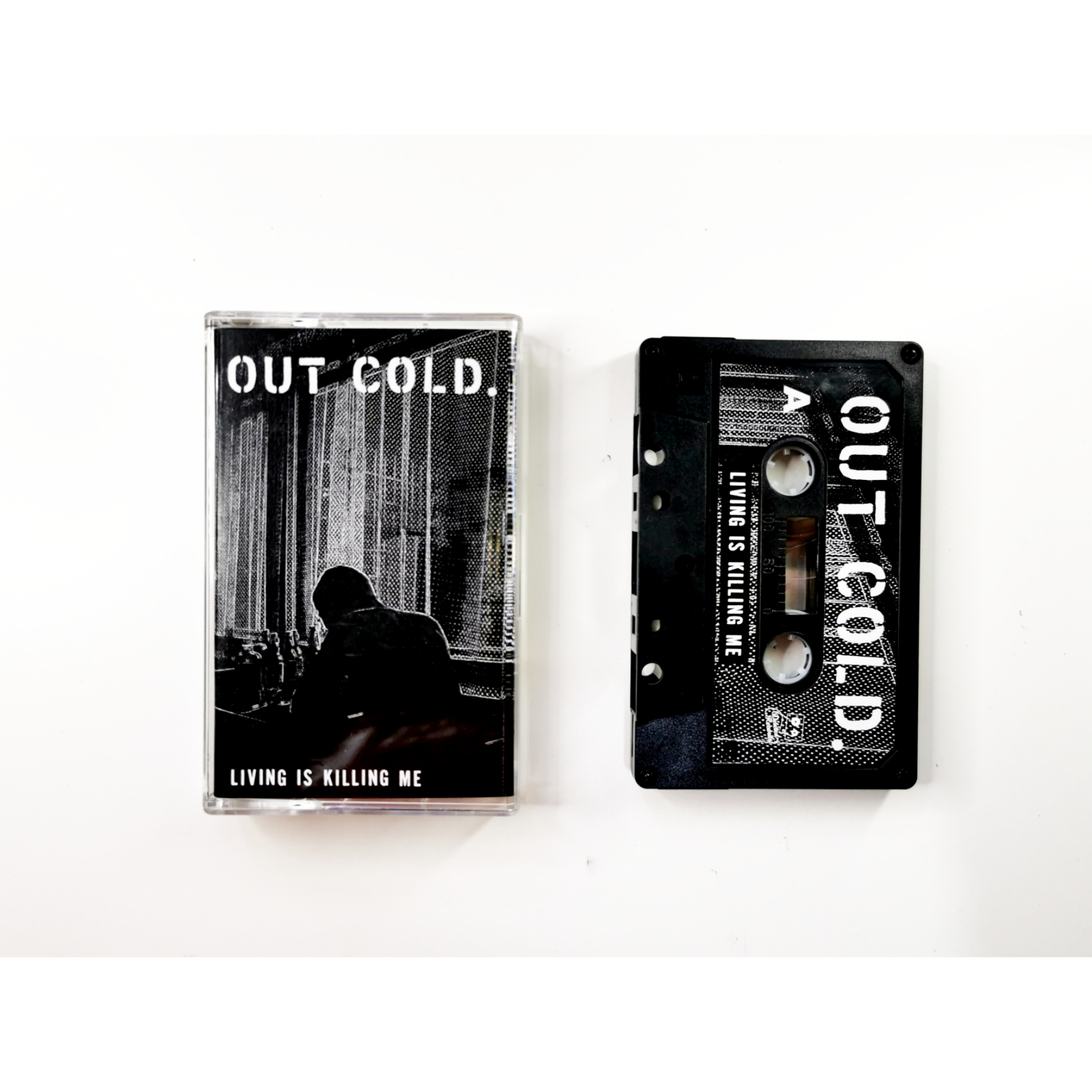 OUT COLD - Living Is Killing Me
Eighth and final OUT COLD album, the band's last will and testament. 14 songs in 23 minutes in their classic style of the highest quality hardcore punk.
It is the ideological continuation of their previous album "A Heated Display", which we also released on CD in 2013. The basis of the album was recorded in 2005 under the direction of Daniel Ray, who is most famous for producing RAMONES albums, but also worked with L7, WHITE ZOMBIE, ADRENALIN O.D., GANG GREEN, MISFITS and many others.
Kevin Mertens, OUT COLD's original frontman, is back again, and he sounds as ferocious and powerful as he did on the first OUT COLD album. Bill Close, guitarist of one of the oldest Boston punk bands THE FREEZE, was also participated in the recording of the album.
Powerful drums, very hit and catchy songs, gloomy misanthropic lyrics and excellent furious vocals - another proof and reminder of why OUT COLD is one of the best bands in the history of hardcore punk. Trends come and go, but bands like OUT COLD are forever.
US LP version released by Sorry State Records.
European/Asian LP version released by Kibou, Amok, and Sick World Records. Cassette version by Deleted Records.
---