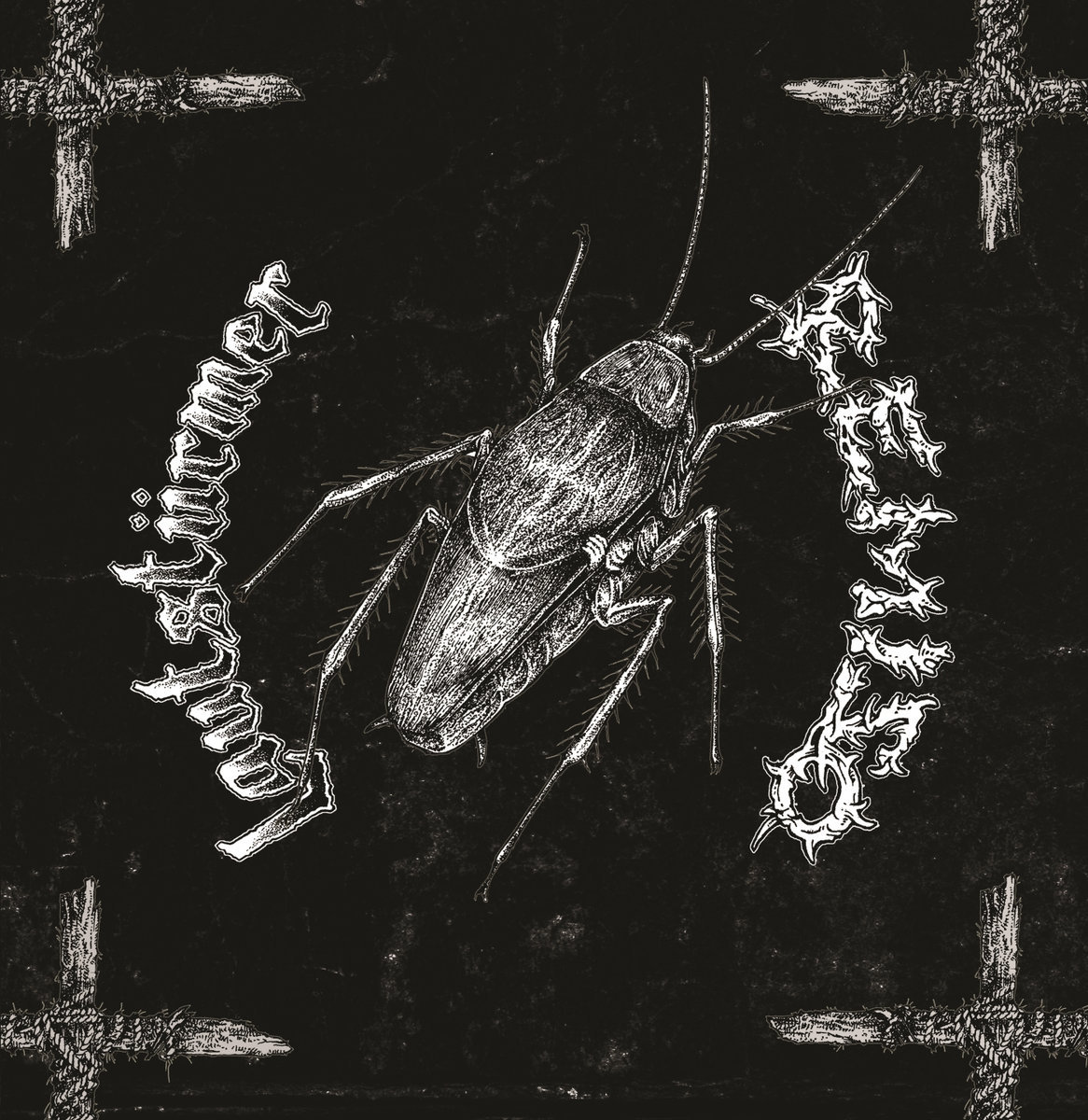 LAUTSTÜRMER / REMISO - Split LP
Both bands coming out from Malmö city and both bands are filled with band members with great experiences from their other projects/bands.
Lautstürmer with typical swedish käng sound influenced metal touches (Mob 47/Driller Killer) and Remiso with their version of metal/raw punk with lyrics in portuguese (members are from Chile, Brazil and Sweden) influenced by sound like old good Ratos De Porao.
Both recordings mastered in Blakklodge studio. Artwork done by Stiv from Visions Of War. And hell yeah...here is the list of other projects where you can see or saw people from these bands - Korsfäst, Driller Killer, Mob 47, Voidfiller, Visions Of War...
This split LP is the blast! Crust / punk veterans from Malmö and new d-beat / punk project from the same area. Old faces with new raw tunes!
---